In the near future, KOSUN Middle East market has a good news that an Arabian customer signs a purchase contract with KOSUN, ordering a batch of mud guns , desanders, desilters , etc. It takes only over 20 days from international business personnel receiving customers inquiry to the customer paying a
In the near future, KOSUN Middle East market has a good news that an Arabian customer signs a purchase contract with KOSUN, ordering a batch of
mud guns
, desanders,
desilters
, etc. It takes only over 20 days from international business personnel receiving customer's inquiry to the customer paying advance payment to KOSUN.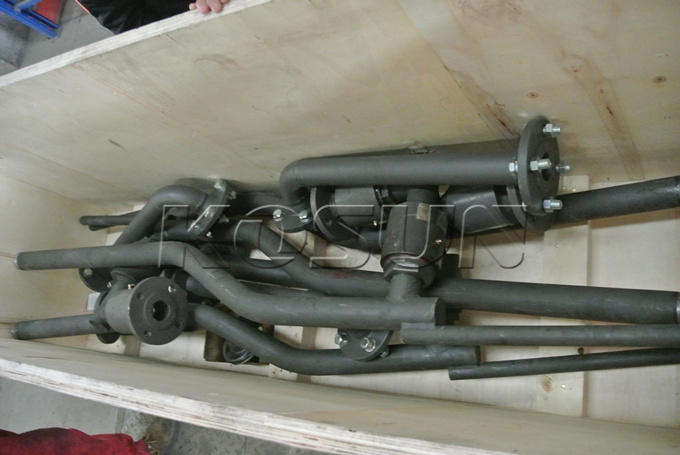 As a well-known huge market in oil drilling industry, oil reserves in Arabian area account for 58% of world oil reserves. The customer's rapid order placing partly owes to consistently efficient work style and continuously earnest follow-up of KOSUN international business staff. What's more important is that KOSUN has established good reputation and corporate image of high-end customized quality services in Middle East market. Only in 2014, KOSUN obtained annual sales of over CNY 20 million in Middle East market.
KOSUN's popularity among Middle East customers is inseparable from excellent product quality and first-class pre-sales and after-sales services. Taking this order as an example, KOSUN staff work overtime in order to meet customer's requirement for delivery within a rather short period. Efficient manufacturing of ordered products and smooth shipment to service country are completed within two weeks. The customer is satisfied with our stocking efficiency and is willing to continuously keep close cooperation with KOSUN.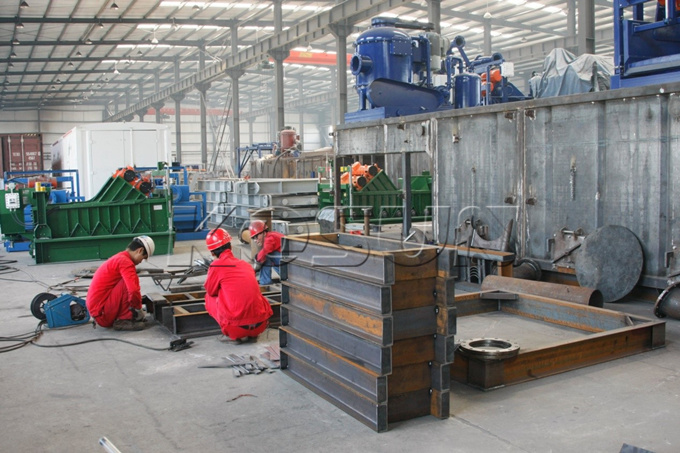 KOSUN will continuously provide superior customized services for customers in Middle East and all over the world in 2015, always taking customers' satisfaction as KOSUN's eternal pursuit.