In the near future,KOSUN delivered a batch of shale shaker screen to the famouse European Coal Slurry Company by air due to meet the customers urgent demand. At the present stage,the batch of screens has been put into use, with customers good feedback received afterwards. Flat screens were finally d
In the near future,KOSUN delivered a batch of
shale shaker screen
to the famouse European Coal Slurry Company by air due to meet the customer's urgent demand. At the present stage,the batch of screens has been put into use, with customer's good feedback received afterwards. Flat screens were finally determined as substitute for
one famours international solids control brand's
shale shaker
after one-week communication and selection. The customer selected all shaker screens of 200 meshes and above to recover the solid particles in coal slurry.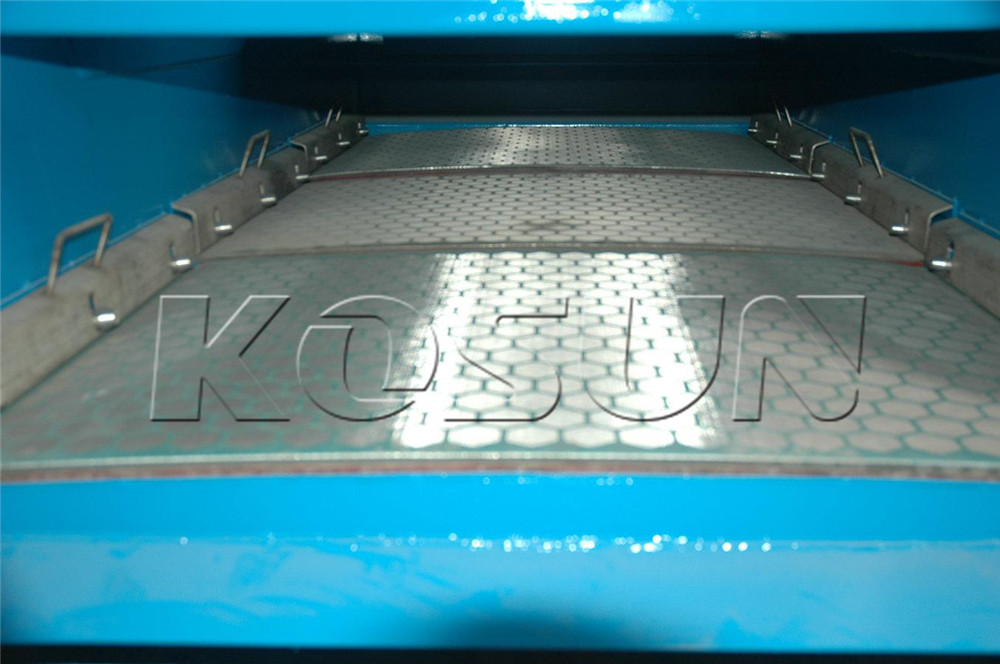 Effect Display of Shale Shaker Replaced with KOSUN Shaker Screen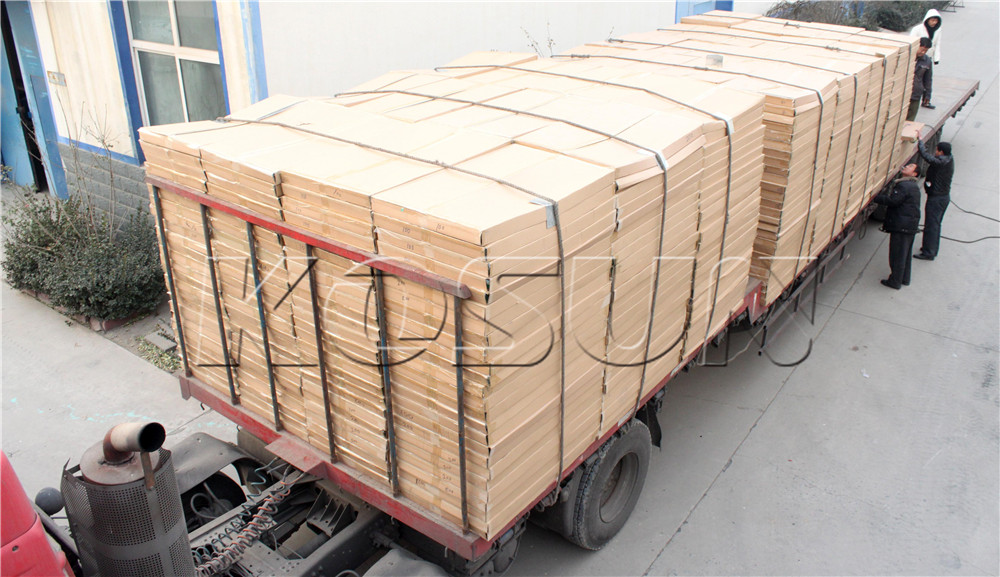 Shaker Screen Customized for European Customer Ready for Transportation
After the last pleasant cooperation, the customer clearly stated that they would list KOSUN as its long-term supplier and grant the supplier number. Besides, the customer put forward further coal slurry solid phase screening requirements, and KOSUN technical and commercial teams responded quickly to provide a set of perfect configuration scheme, laying a good foundation for second cooperation.
KOSUN is the first specialized
solids control equipment
manufacturer in northwest China to supply all kinds of shaker screens. As the substitute for
one famours international solids control brand's
shale shaker, the flat screens supplied to the European customer have outstanding features of sophisticated production technology, high processing accuracy, corrosion resistance, wear resistance, long service life, etc. At present, more than 10,000 pieces of KOSUN series drilling shaker screens are exported annually to drilling contractors and drilling tool companies in Pan-Russian region, Middle East, Southeast Asia, Australia, Americas, Europe and Africa, etc.
Desander and
Hi-G dryer
configuration is proposed as equipment matching scheme customized for this customer. KOSUN DS250
desander
adopts 100% polyurethane cyclone to guarantee extra long service life. Other features include clamp type cyclone connection, easy maintenance, compact equipment design and small footprint. Besides, one, two or three 10" or 12" desanding cyclone(s) can be flexibly selected as per different treatment capacity, and the cyclones(s) can be quickly connected during assembly.
KOSUN LS584-D
Hi-G Dryer
is a new product in 2015, the vibrating motor of which is customized by a world famous manufacturer. The whole device has the following characteristics:
1. High G vibrating force strength (adjustable depending on the situation)
2. Dryer drilling cuttings
3. Box type feeder better meets field process
4. Hi-speed conveyance of cuttings and greater processing capacity
5. AWD Angle from -1°~+5°
6. Rapid installation tensioning system for fast screen replacement.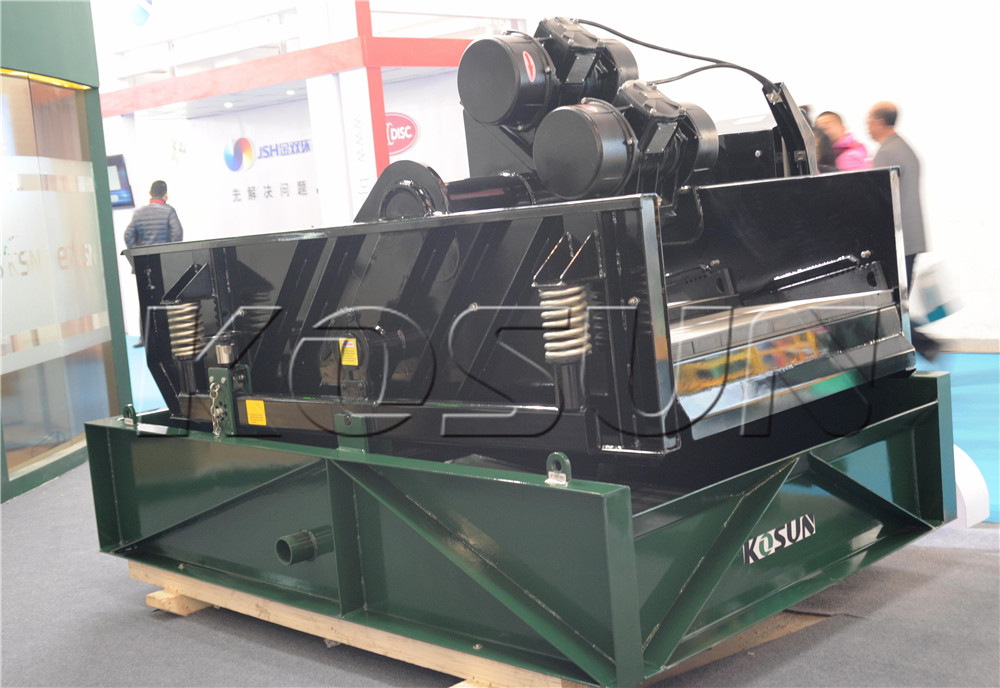 Display of KOSUN Hi-G Dryer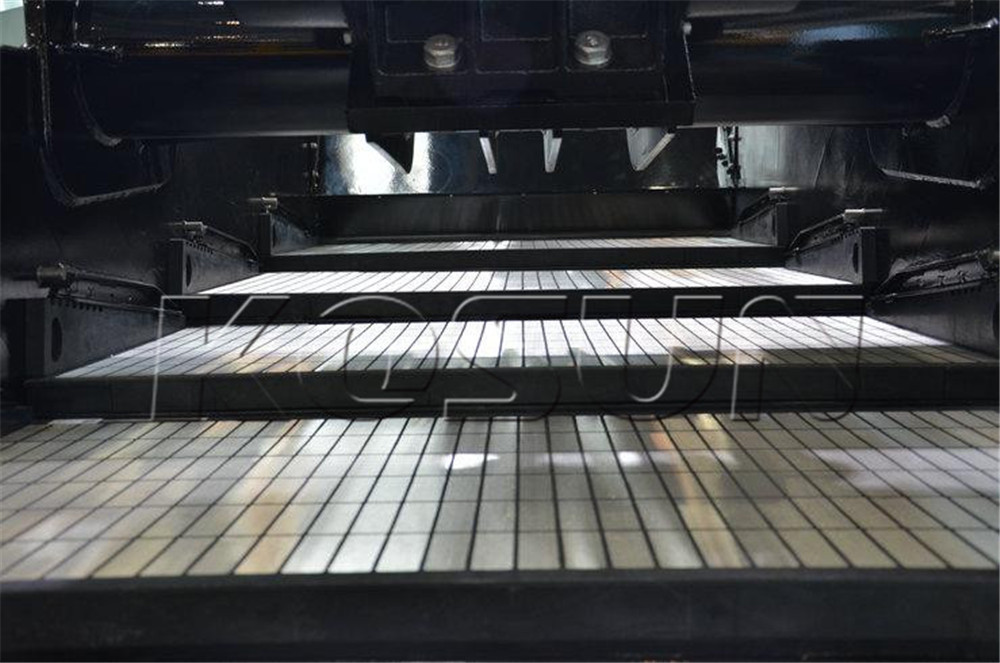 Display of Hi-G Dryer Screen and Local Details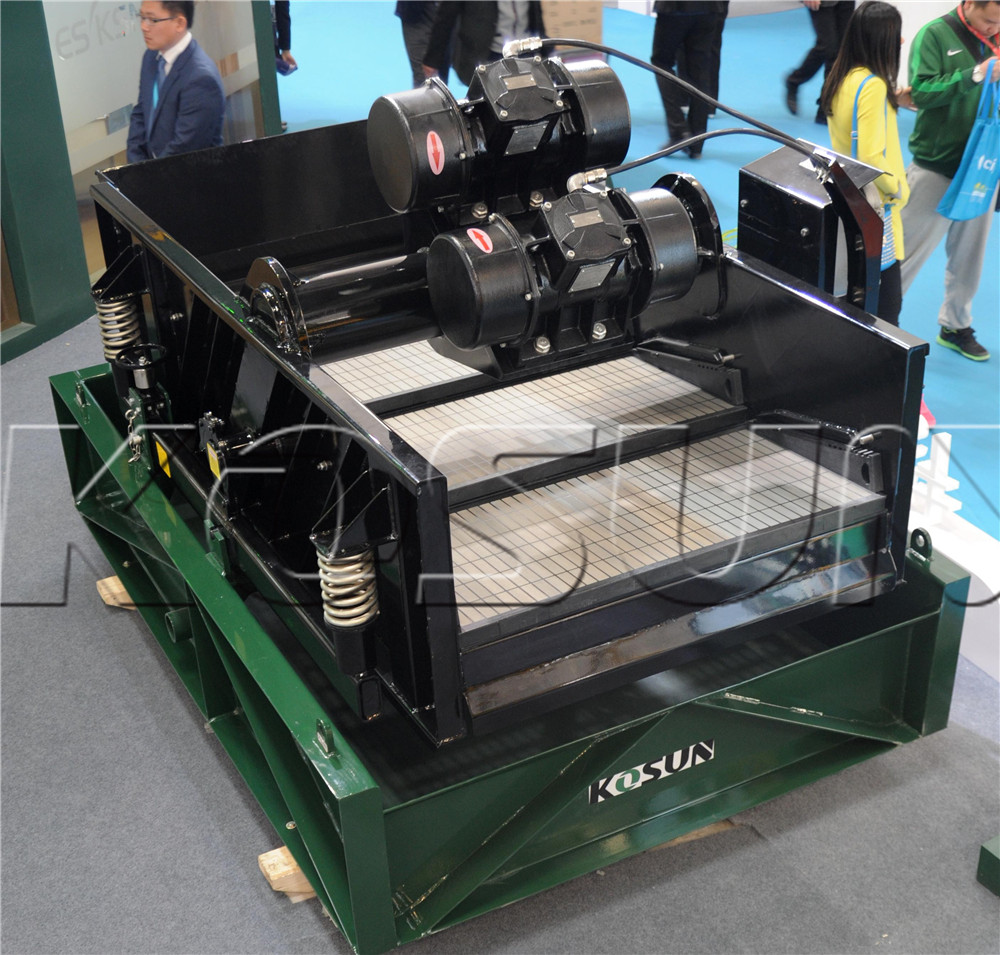 Display of the Whole Hi-G Dryer
For more products and technical information of KOSUN solids control equipment and shaker screen, please contact KOSUN International Business Department. Our team will answer any questions for you in 7 * 24 hours time and provide timely and reliable services!