Recently, the VD270 vacuum degasser customized by KOSUN for South American customer successfully arrived in Shanghai Port, and was ready to be shipped by sea. KOSUN vacuum degasser won the favor of customer in South America again and refreshed the KOSUN Machinery International Trade customer purchasi
Recently, the VD270
vacuum degasser
customized by KOSUN for South American customer successfully arrived in Shanghai Port, and was ready to be shipped by sea. KOSUN vacuum degasser won the favor of customer in South America again and refreshed the KOSUN Machinery International Trade customer purchasing new equipment with fastest record. It just took two weeks from initial contact to payment and delivery, which proved
KOSUN
brand value and the working efficiency once again.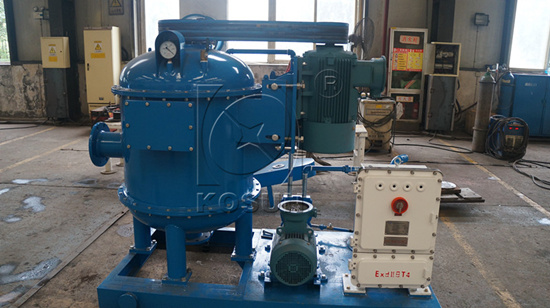 It was a new customer for KOSUN, but it took only two weeks from initial procurement inquiry to signing the contract. Initially, the customer compared between the well-known solids control equipment companies in the world. KOSUN has the ability to manufacture various high-performance solids control equipment, including
shale shaker
,
centrifugal pump
,
decanter centrifuge
, mud cleaner,
desander
,
desilter
, mud/gas separator, vacuum degasser, etc.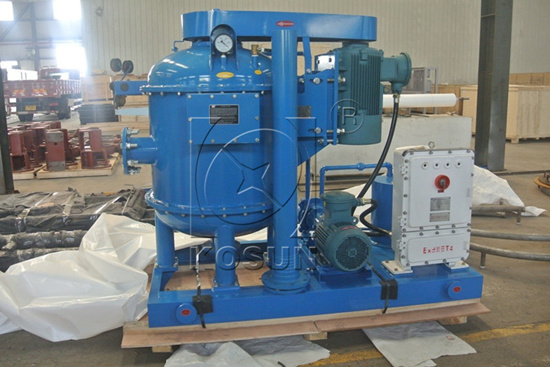 After thinking twice, KOSUN stood out due to its long history and rich experience in the industry, user-friendly technical design, top-quality products and service to ensure the appearance eventually. And smoothly KOSUN sent VD270 type vacuum degasser to oilfield project of the client in South America. When signing the contract, the customer expressed that compared with the same model from United States, KOSUN VD270 has greater processing capacity, higher price & performance ratio, easier to maintain, and the series devices have been successively used on drilling site for 17 years, the technology is mature; therefore this South America customer decided to purchase VD270 type vacuum degasser manufactured by KOSUN.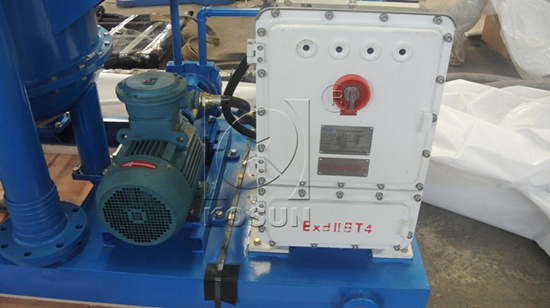 With KOSUN development in South America market, KOSUN will also consider different requirements of drilling users in different regions to provide diversified, personalized and customized products. KOSUN solid customer base, innovative technical team and quality of service will help KOSUN provide customer with more value-added services.
The corporate vision of KOSUN is to integrate global resources, set foot in China market, provide all-around and one-stop oil drilling fluid solids control products and waste treatment products, solutions as well as services with responsible and sustainably innovative spirit, maximize the values of staff, customer and shareholders, and take the satisfaction of customer as the eternal pursuit.