In the near future, a batch of kosun solids control equipment were Shipped to South American customer at the drilling site. They were assembled and ready to service for the drilling site with the solids control equipment operation while drilling. KOSUN Solids Control Equipment Reached a Drilling Sit
In the near future, a batch of kosun
solids control equipment
were Shipped to South American customer at the drilling site. They were assembled and ready to service for the drilling site with the solids control equipment operation while drilling.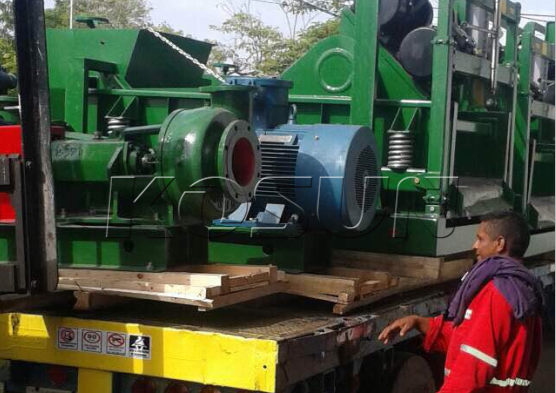 KOSUN Solids Control Equipment Reached a Drilling Site in South America
The first batch of solids control equipment which KOSUN has provided for the customer in the service plan in 2015 were including typical KOSUN LS703
Shale Shaker
,KOSUN MD210 Mud Cleaners,CP68-55 centrifuge pumps and KOSUN DC355 VFD
Decanter Centrifuges
.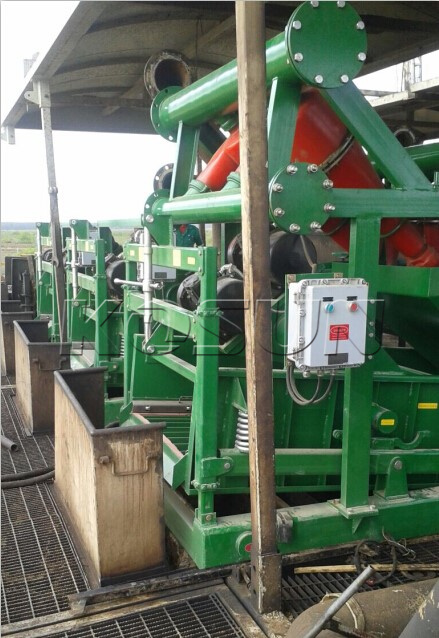 KOSUN Shale Shakers and Mud Cleaners Installed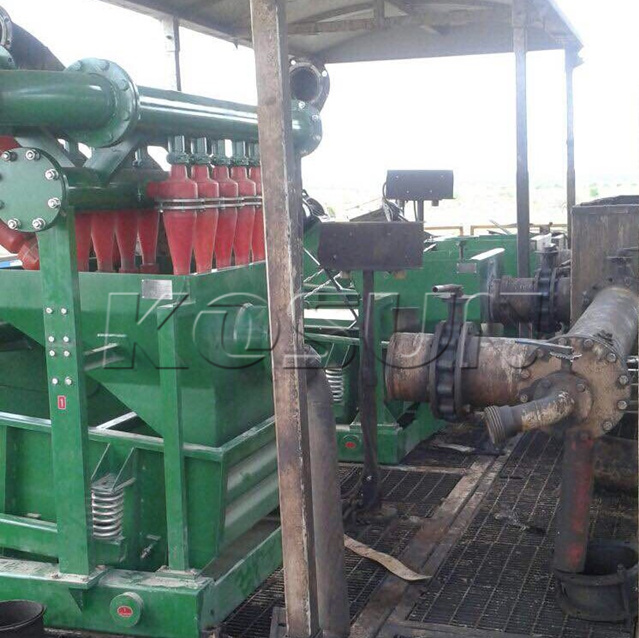 KOSUN Mud Cleaners Installed
During equipment installation at oilfield drilling site, the customer spoke highly of ergonomic design and excellent production process of KOSUN equipment and then signed the purchase contract for the second batch of equipment. Meanwhile, the customer also put forward some suggestions about modification on equipment deign to further cater to local operation habits. KOSUN placed high value on the suggestions and integrated oriented and customized designs in manufacturing the second batch of equipment.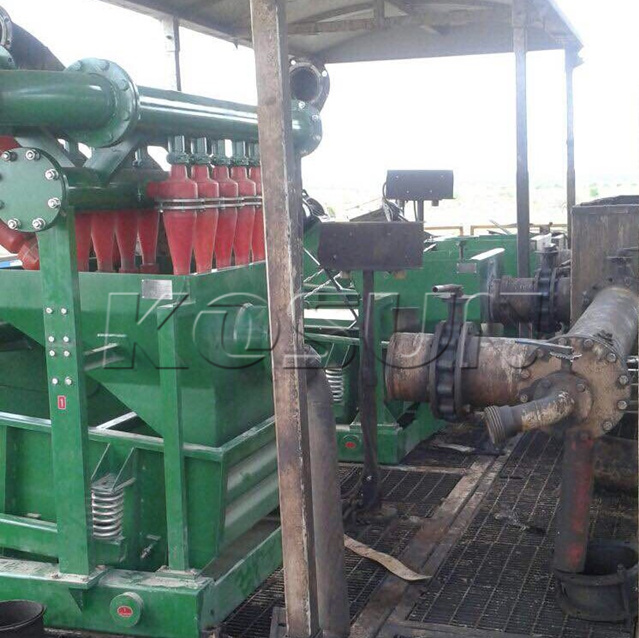 KOSUN Solids Control Equipment Installed
Through this further cooperation with the customer, KOSUN has consolidated its position in the South American market. KOSUN has always been believing that excellent equipment is the soul of a manufacturing enterprise. Superior equipment and more-than-customized services of KOSUN have won favor and recognition from customers around the world.
Please visit our website
www.kosun.us
for more information about KOSUN solids control products.