In the near future, a western African customer from KOSUN African market ordered two DC450L decanter centrifuges , thats a anther good news for KOSUN. These two DC450L centrifuges have been delivered by the time of news release. It is worth mentioning that this is the third time for the customer to
In the near future, a western African customer from KOSUN African market ordered two DC450L
decanter centrifuges
, that's a anther good news for KOSUN. These two DC450L centrifuges have been delivered by the time of news release. It is worth mentioning that this is the third time for the customer to purchase solids control equipment from KOSUN.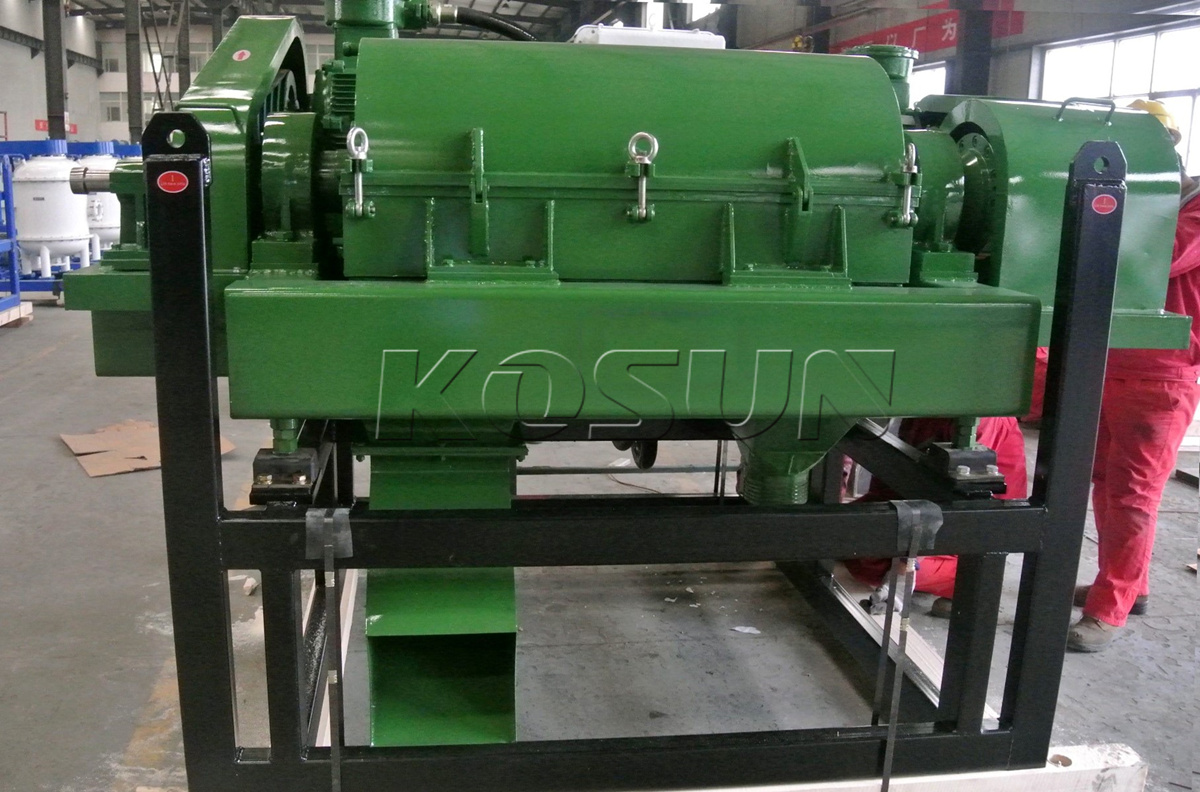 As early as 2012, the African customer had been ordered one DC355 decanter centrifuge from KOSUN and it was well recognized by the customer in terms of product quality and services. In 2013, the customer sent another order to KOSUN for
solids control equipment
. Through repeated technical communications, KOSUN provided customized DC600 centrifuge and DC450L VFD
decanter centrifuge
as per the customer's requirements. Currently, these two centrifuges are still in operation at
drilling waste management
site.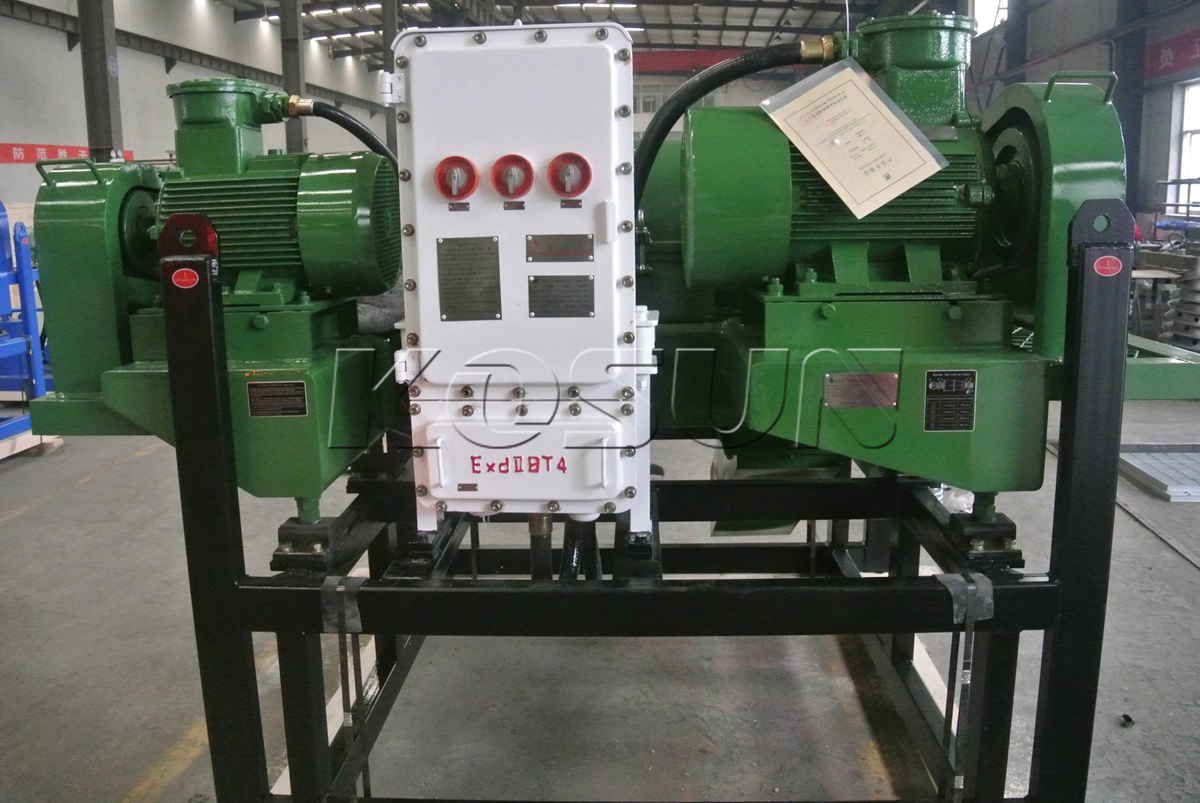 The customer chose KOSUN again in 2014 for satisfactory application experience and ordered two DC450L centrifuges. To meet working requirements on drilling site, KOSUN team expedites production progress day and night and has finished equipment shipment within seven days. Customer orientation and rapid response of KOSUN was highly appraised by the customer.
Successful marketing of KOSUN equipment in West Africa not only improves KOSUN's popularity in local market, but also lays foundation for customized products of KOSUN in Africa.